Supporting youth, no matter how small the gesture, can have a long-term positive impact on the individual's life. The Society provides youth assistance in the following areas:
school supplies, transportation assistance, daycare and other education-related support;

participation in extra-curricular activities (art, culture, sports), school projects, learning opportunities outside the classroom, and skills-training workshops; 

participation in summer camps;

applying for scholarships;

applying for the

Canada Learning Bond

(CLB), a grant of up to $2,000 to help pay for a child's studies after high school.
 
For more information on programs held in your area, or on how you can support youth, please reach out to an SSVP location near you, or contact the National Council Office.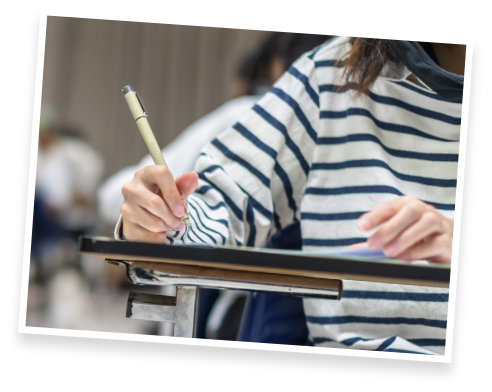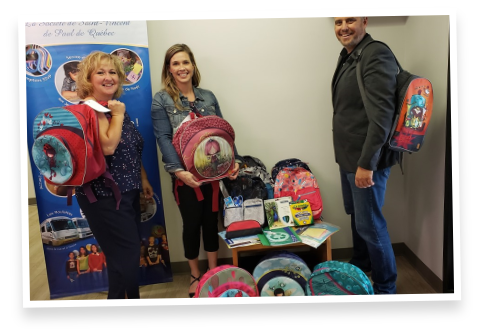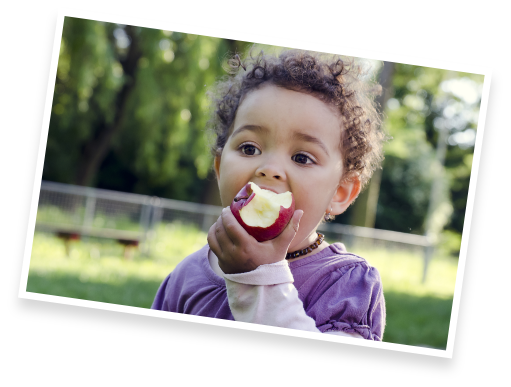 Where your contributions go
children given education assistance