Seeds of Hope helps low-income families with planning for your child's education. We can help you get access to Canadian Educational grants designed to secure your child's future.
Plant seeds of hope for a brighter educational future.
The Canada Learning Bond (CLB) is money the Government of Canada adds to a Registered Education Savings Plan (RESP) for children from low-income families. This grant of up to $2,000/child helps parents pay for their children's post-secondary education. The mere existence of educational savings greatly increases the odds that a child will continue past high school. No parental contributions are needed. Learn more about the CLB here.
The Canada Education Savings Grant (CESG) is additional money deposited into the child's RESP; the exact amount depends on level of income and parental contributions to the RESP. A child can receive up to $7,200 for their post-secondary studies. Learn more about the CESG here.
Recruit a seeds of hope champion!
Nationally, only four in 10 eligible children have received these funds, due primarily to low awareness. The take up rate for families served by the Society is even lower because of access barriers. How can we change this? The first step is to identify members in each conference whose role it is to support families throughout the application process and help them access the funds. 
These savings programs are not just about dollars – they can serve as a real catalyst. Studies show that once the RESP account is open, it tends to attract additional contributions. As the savings grow, so does a student's confidence in pursuing post-secondary education. Application and acceptance opens the door to scholarships, bursaries and other forms of financial aid. Finally, higher education improves employability, earnings and financial stability for a lifetime.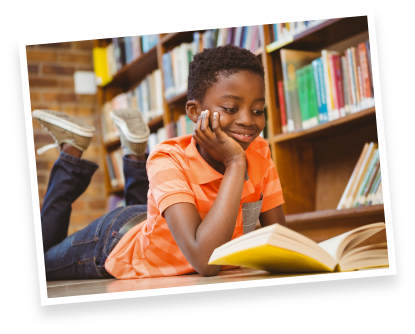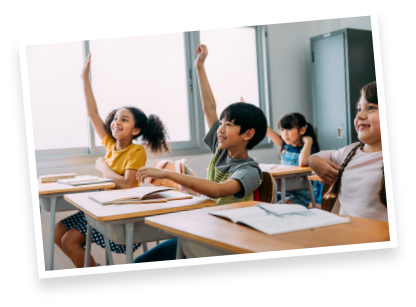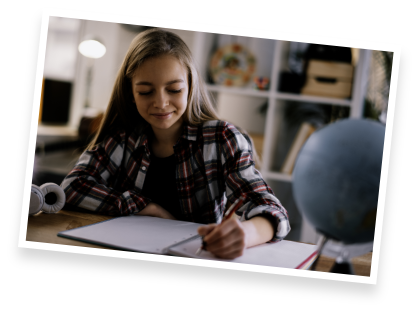 Here is a letter received by a mom expressing her gratitude for the support for her 6 year old son
(all names have been changed to retain confidentiality)
Through John's gentle yet persuasive guidance, I was encouraged to open an RESP for Michael. I am very grateful for this. As Michael is as well. He's already planning a career as an engineer for VIA Rail =) He's also planning my retirement "on board the lunch coach, so I can still make his lunch". John also took the time to call and check the status on said account. During his phone calls he was always full of kind encouraging words. She expresses her gratitude for the impact this has made on her family.