The Society of Saint Vincent de Paul is a lay Catholic organization whose mission it is: to serve Christ in the poor with love, respect, justice, hope and joy, and to help shape a more just and compassionate society.
The Mission of the Society of Saint Vincent de Paul implies that as Vincentians we:
History, Patron and Founder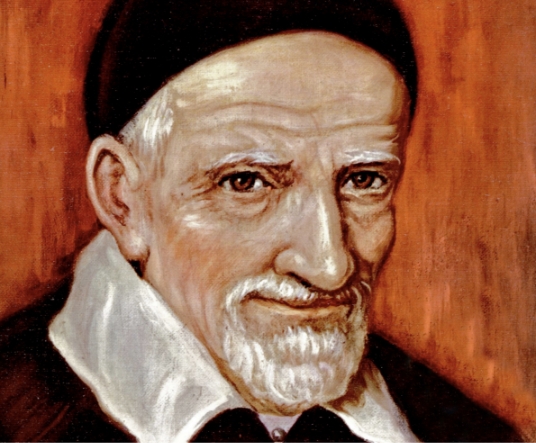 HISTORY
The Society of Saint Vincent de Paul (SSVP) figures prominently among those apostolic institutions which owe their beginnings to the free decisions of lay people. Founded in Paris in 1833 by Frédéric Ozanam and his friends, the SSVP is a worldwide organization of lay Christians. As a Catholic society, it is open to all those who desire to do good work in love and service of…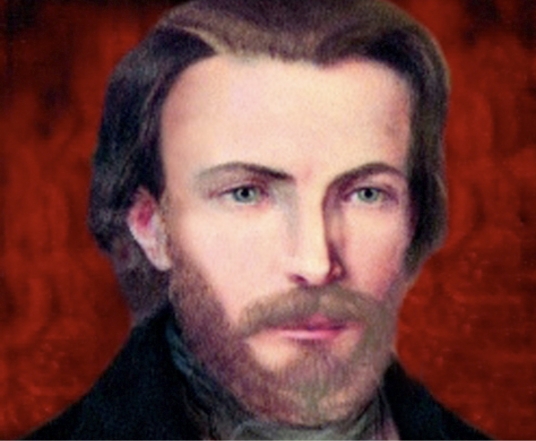 MAIN FOUNDER: FRÉDÉRIC OZANAM
Frédéric Ozanam was born on April 23, 1813, in Milan. In 1815, the Ozanam family moved to Lyon (France) where the father had secured a position in the Hôtel-Dieu hospital. From an early age on, Ozanam witnessed poverty and misery through his father's work. As a member of the "Workers", his mother, too, worked tirelessly to help those in need. It is no wonder then that…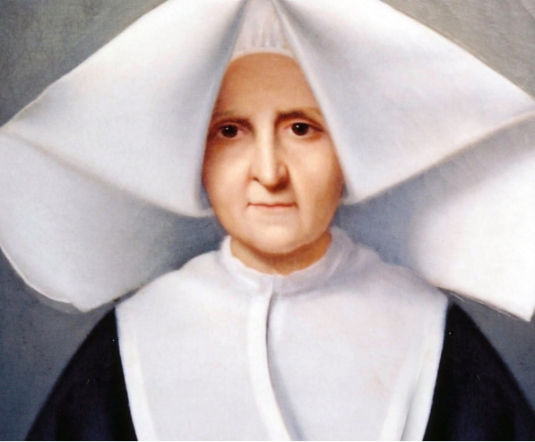 FIRST FEMALE COLLABORATOR
From the very beginning, the members decided to dedicate themselves to the poor. The group approached Sister Rosalie Rendu, a reverend Daughter of Charity, who initiated them into the practical care of those in need. For two years, under the guidance of Sister Rosalie, the young Vincentians visited homes, bringing bread, wood, and above all - friendship. …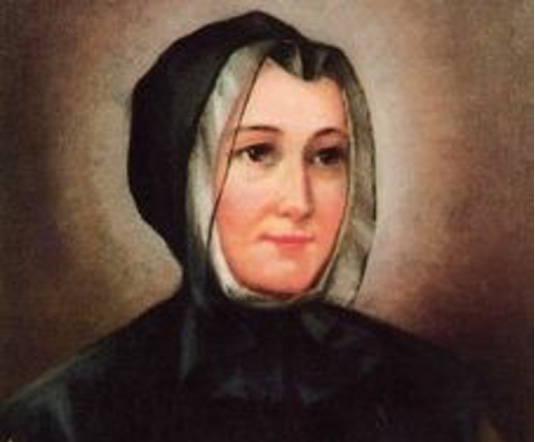 SAINT MARGUERITE D'YOUVILLE
The Society in Canada was placed under the holy protection of Saint Marguerite d'Youville, Mother of Universal Charity. Saint Marguerite d'Youville, woman of action, is the example of someone who drew from the very Heart of God and made it visible through the care given to the persons in need regardless of age, sex, nationality or religion. ...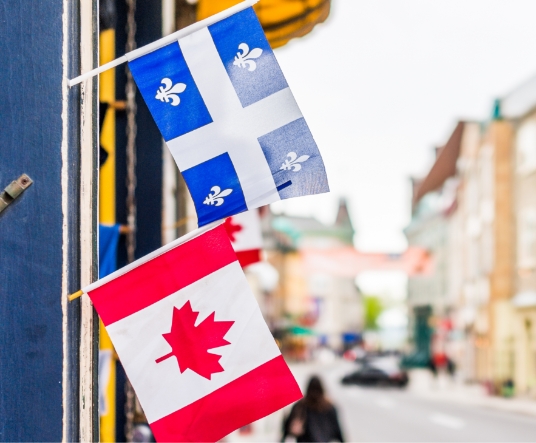 THE SOCIETY OF SAINT VINCENT DE PAUL IN CANADA
The first Conference of the Society of Saint Vincent de Paul (SSVP) in Canada was founded by Dr. Joseph Painchaud in 1846, in Quebec City. Inspired by his time with the Society while studying medicine at university in Paris, he returned to Canada to discuss the founding of a Conference in his parish. During this period in Quebec, needs were vast…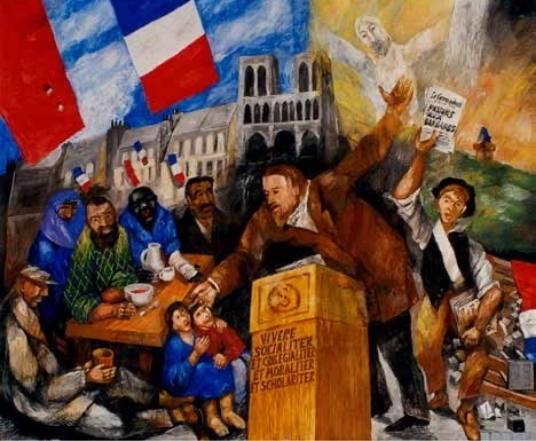 INTERNATIONAL EXPANSION
In 1835, the Society began to expand, and Conferences were founded outside of Paris, in Nimes and Lyon, and even beyond France, in Rome. When Frédéric Ozanam died in 1853, there were 15,000 Vincentians. The Society of Saint Vincent de Paul is now present in 153 countries with 800,000 active members. Ozanam pioneered the "network of charity"…
NATIONAL COUNCIL OF CANADA PRESIDENTS
1846-1850: Honorable Judge Jean Chabot
1850-1866: Augustin Gauthier
1866-1881 : George Manly Muir
1881-1885: Paul Ernest Smith
1885-1911: Charles-Narcisse Hamel
1911-1942: Charles-Joseph Magnan
1942-1969: Honorable Judge Thomas Tremblay
1969-1972: Honorable Justice Gérard Lemay
1972-1977: Patrice Boudreau
1977-1983: Marie-Claire Gingras-Letarte
1983-1995: Robert Martineau
1995-2001: Ellen Schryburt
2001-2007: Michael Burke
2007-2013: Penny Craig
2013-2019: Jean-Noël Cormier
2019-2023: Joseph Claude Bédard
2023- : Pierre Morissette

Board of Directors & Staff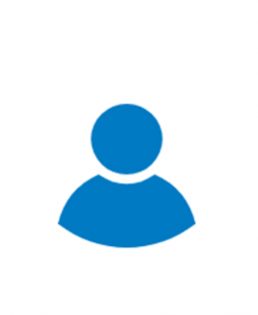 Pierre Morissette
Interim President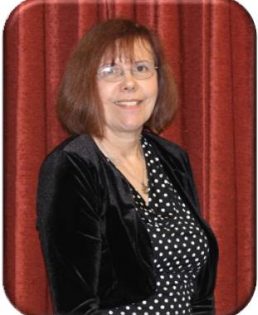 Linda Dollard
Vice-President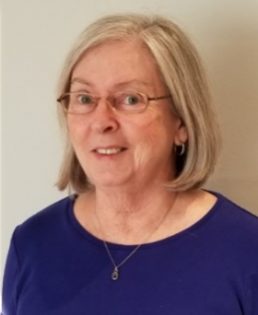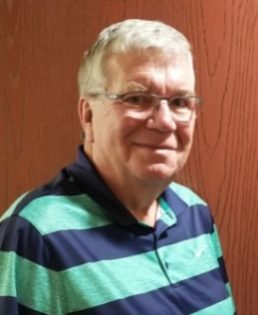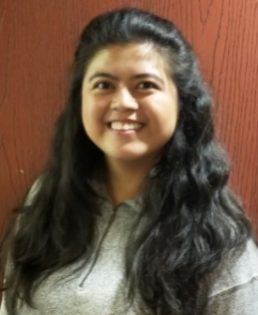 Sophia Mutuc
Youth Representative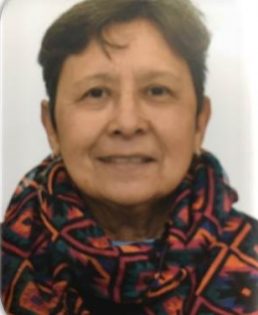 Minette Gomez
British Columbia and Yukon Regional Council Representative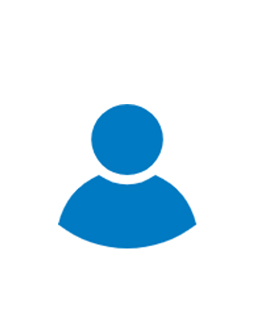 Con Milmore
Atlantic Regional Council Representative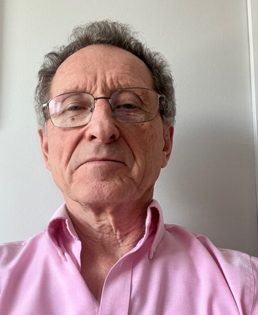 Alain Talbot
Quebec Regional Representative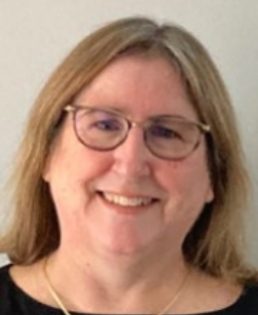 Ann Massel
Ontario Regional Council Representative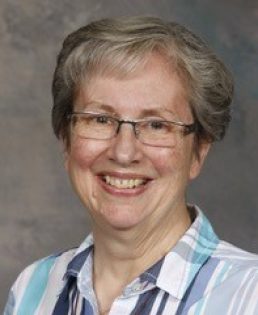 Heather Schilling
Western Regional Council Representative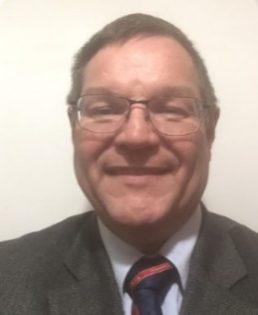 John Carey
Spirituality Committee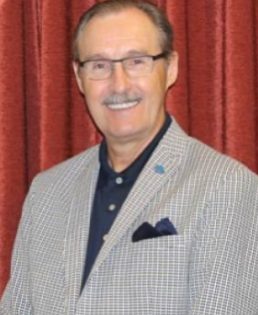 Clermont Fortin
Twinning Committee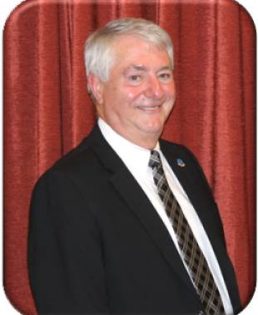 Jean-Noël Cormier
Past President
International Confederation of Society of Saint Vincent de Paul
Learn more about the international confederation of Society of Saint Vincent de Paul and how it is represented in over 150 countries.