The spirit of charity, service and sharing
Serving persons in need is the Society's raison d'être. Through a network of charity, we support thousands of individuals and families in Canada and globally. Our members are driven by the desire to give and share, and to restore a sense of dignity in people's lives.
With the generous support of donors and volunteers, we are able to bring much-needed goods and services into the homes of vulnerable persons. For some, our Home Visits provide the only regular human interaction in a week, giving these individuals comfort and hope.
Visiting in pairs
Home Visits are one of the Society's core activities. Most often, they are rewarding, but they can be equally challenging. This is why we always conduct them in pairs – preferably a man and a woman – for the mutual protection of the visitors and the benefit of those being served. Aside from meeting legal requirements, this approach also allows members to come up with creative solutions to issues together, using different viewpoints. Home Visits have also fostered countless friendships between members. 
For more information on programs held in your area, please reach out to an SSVP location near you, or contact the National Council Office.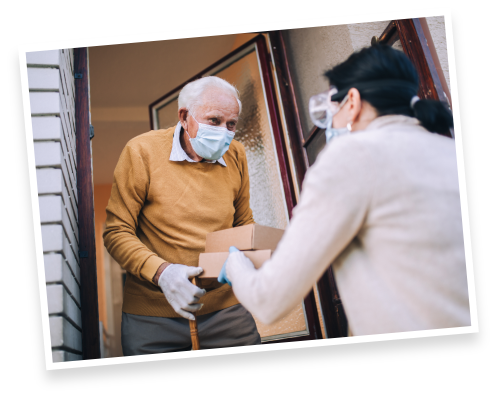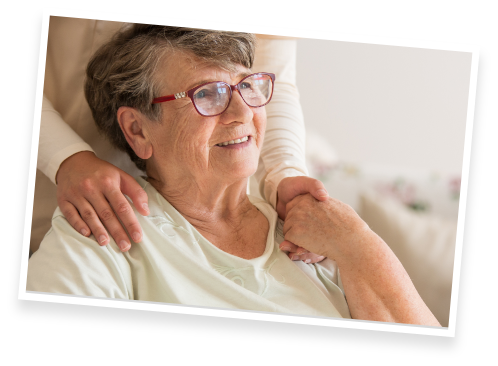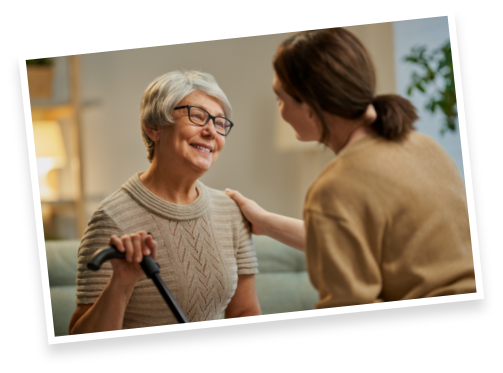 Where your contributions go
friendly visits and visits to the sick