We receive many calls from individuals and families who don't have enough to eat. Through its network of food banks and soup kitchens, SSVP is able to provide food assistance to thousands of persons in need. Alternatively, individuals can use our coupons, vouchers or gift cards at local grocery stores.
Asking for food is never easy. In fact, it can be deeply humiliating. SSVP respects the dignity of persons in need and provides a supportive environment that reduces the potential for shame.
For more information on the programs held in your area, please reach out to an SSVP near you or contact the National Council.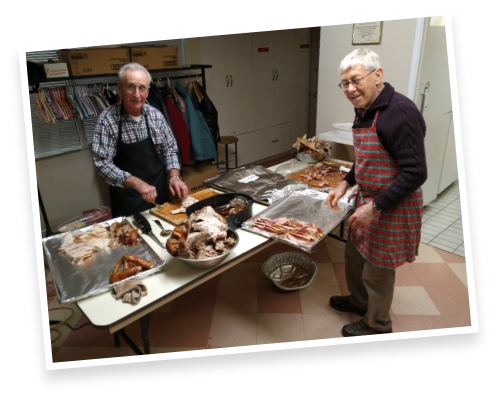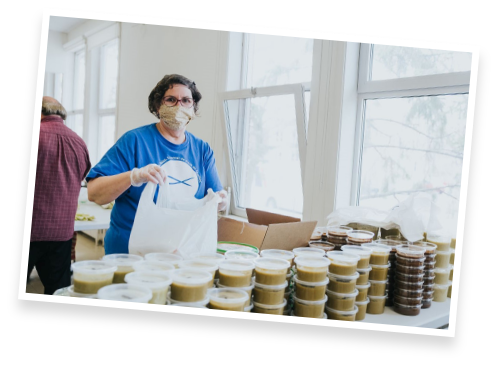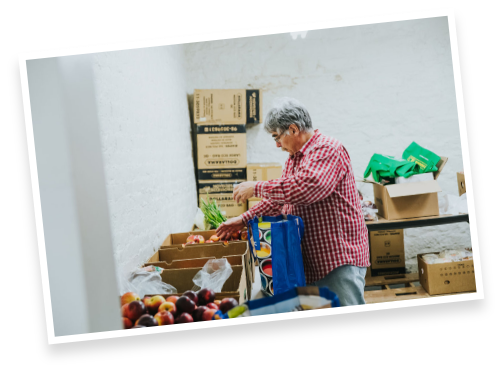 Where your contributions go
food banks and soup kitchens
people served at food banks
meals served at soup kitchens