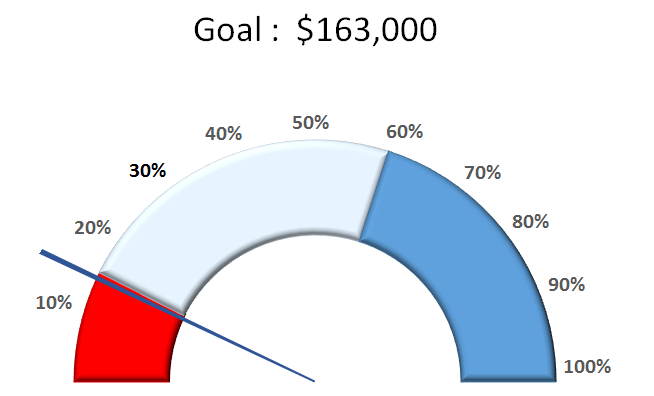 We are $139,200 away from reaching our goal of $163,000 to pay the National Office Mortgage.
Financial contributions during 2018 and 2019 will enable the National Council to free the Council of this debt and adjust its budget to better serve the members through its national programs.
Conferences and councils having the financial means to do so can send their contribution of solidarity in a single payment now, or stagger it over two years according to their ability to help.
Click here to view the soliciting letter from the National Council President, Jean-Noel Cormier.