Donating your pre-loved goods achieves two important goals: you're putting products into the hands of persons in need, by allowing them to purchase them at low cost or receive them for free, using our vouchers; and you're financially supporting the Society's programs and work.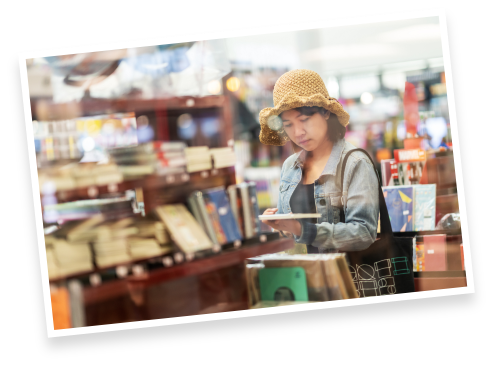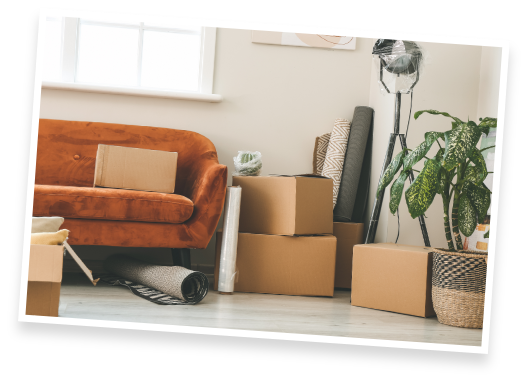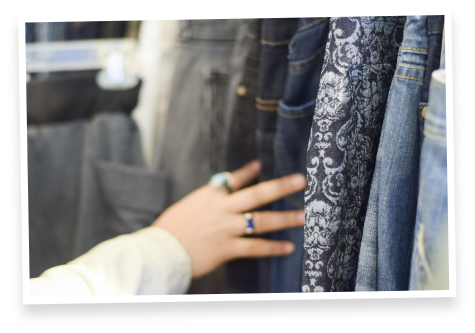 The Society of Saint Vincent de Paul (SSVP) welcomes your donations of:
Donated goods are provided to persons in need in communities across Canada. As well, as part of a circular economy, SSVP leverages the sales proceeds of donated goods to assist individuals and families in need in whatever ways possible.
The circular economy has the backing of a papal mandate, thanks to Pope Francis' encyclical letter Laudato Si (Care for our Common Home). It demonstrates an intrinsic care for our environment by creating no waste (reuse, recycle) and giving back to the community.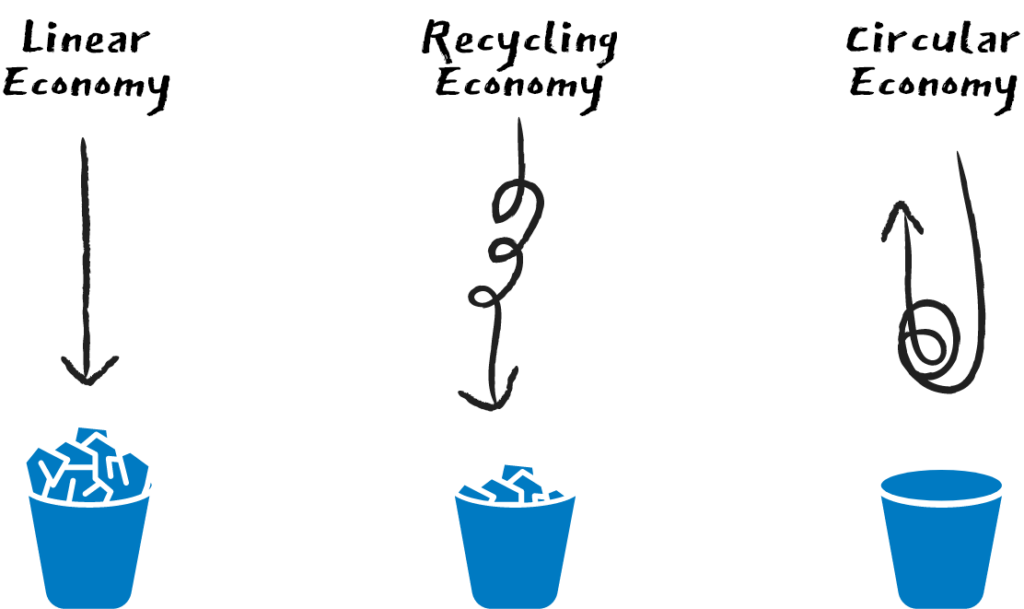 Donate at a Location near you