Who are we?
Founded in 1833, the Society of Saint Vincent de Paul (SSVP) is an international lay organization, united in the mission to serve persons in need. In Canada alone, the SSVP helps more than 350,000 people each year. We provide material support in the form of non-perishable food, clothes, household items and furniture to individuals and families across the country. Whether in their homes, on the street, in shelters, in hospitals or in prison, our work knows no boundaries. The Society also provides assistance to refugees, immigrants, and northern communities. 
Our founding activity, still practiced today, is the Home Visit. Through these visits, our members, known as Vincentians, establish personal relationships with persons in need by offering material assistance, as well as friendship and understanding.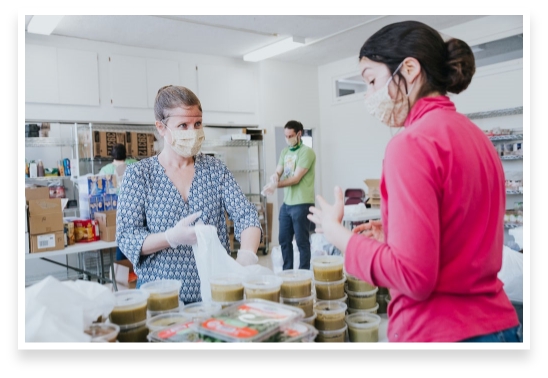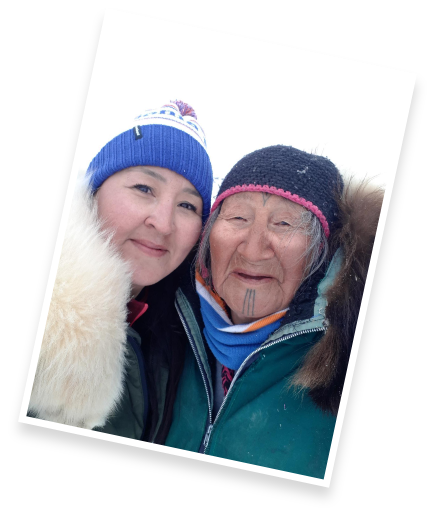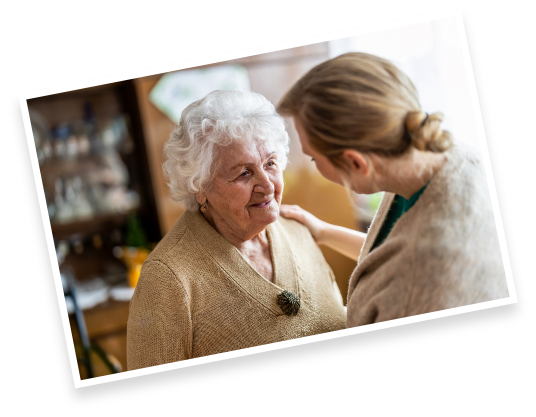 To Live the Gospel message by serving Christ in the poor with love, respect, justice and joy.
Your support helps us enhance the lives of people in need.
worth of merchandise given
friendly visits and visits to the sick
food banks and soup kitchens
people served at food banks
meals served at soup kitchens
shelters and drop-in centres
people served in shelters and drop-in centres
children given educational assistance